The JumpShaper Next Gen Digital Tracking Jumprope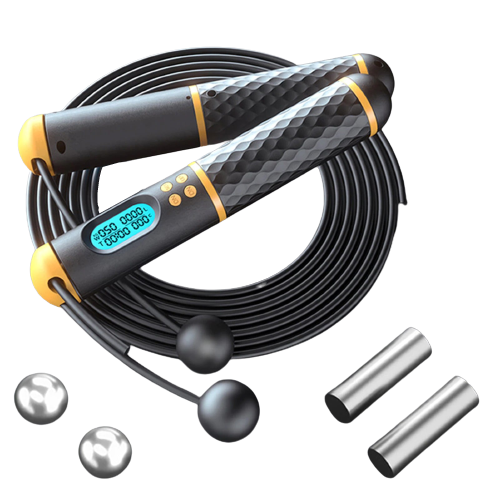 Includes:
- Short-Rope
- Long-Rope
- 2 batteries (1 inside and 1 extra)
- Mini Screwdriver
- Carry Bag
- Manual book
- Instructions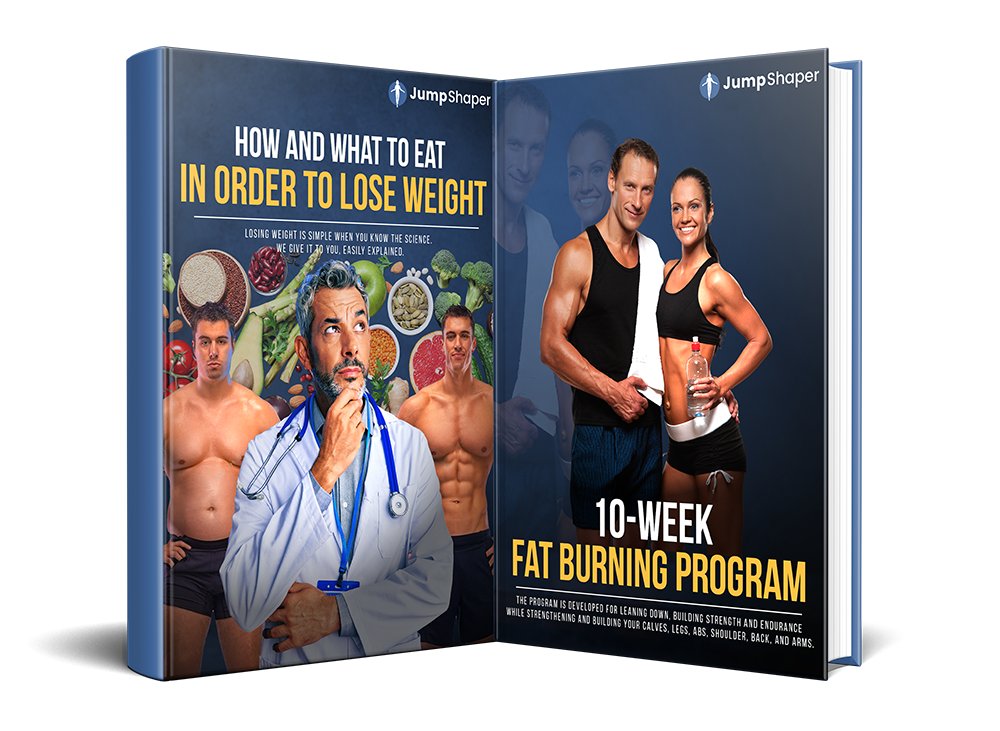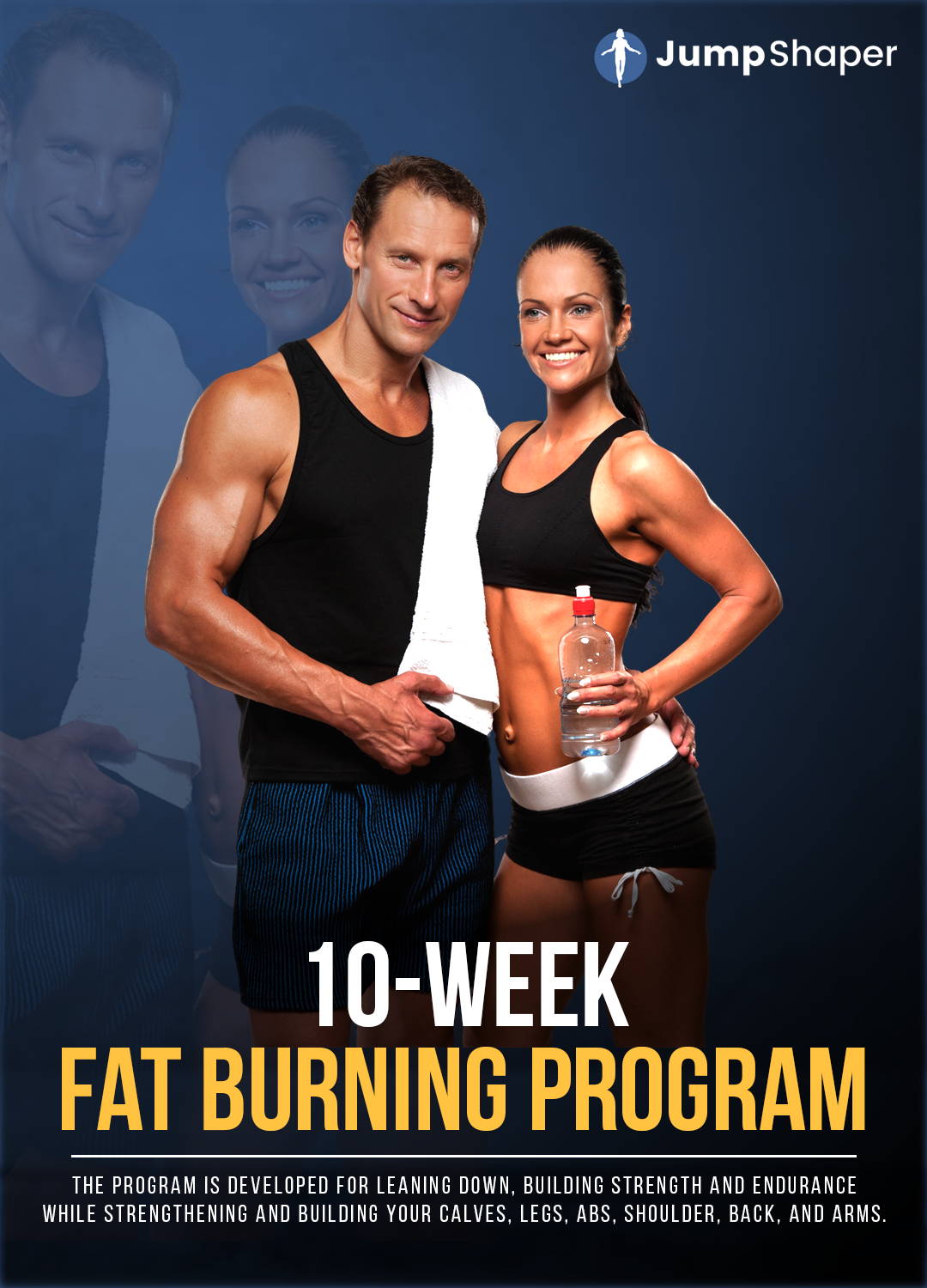 The 10-Week Fat-Burning Program has detailed instructions on everything you need to know to start your journey with JumpShaper. It's easy to follow and keeps you committed and motivated along the way - knowing exactly what to do each and every day.
The program includes:
- Introduction Section
- Weight-Loss tips & Tricks
- How to use it and our best advice for you moving forward
- The Science behind the program and why it's the best method.
- Week 1- 10 Accountability Checklist + journal
The Program is developed for burning fat, improving endurance, strengthening legs, abs, butt, shoulders, arms and core muscles, but has lots of other physical and mental benefits as well.
Educational eBooks series:
From personal trainers and researchers with decades of experience

How And What To Eat In Order To Lose Weight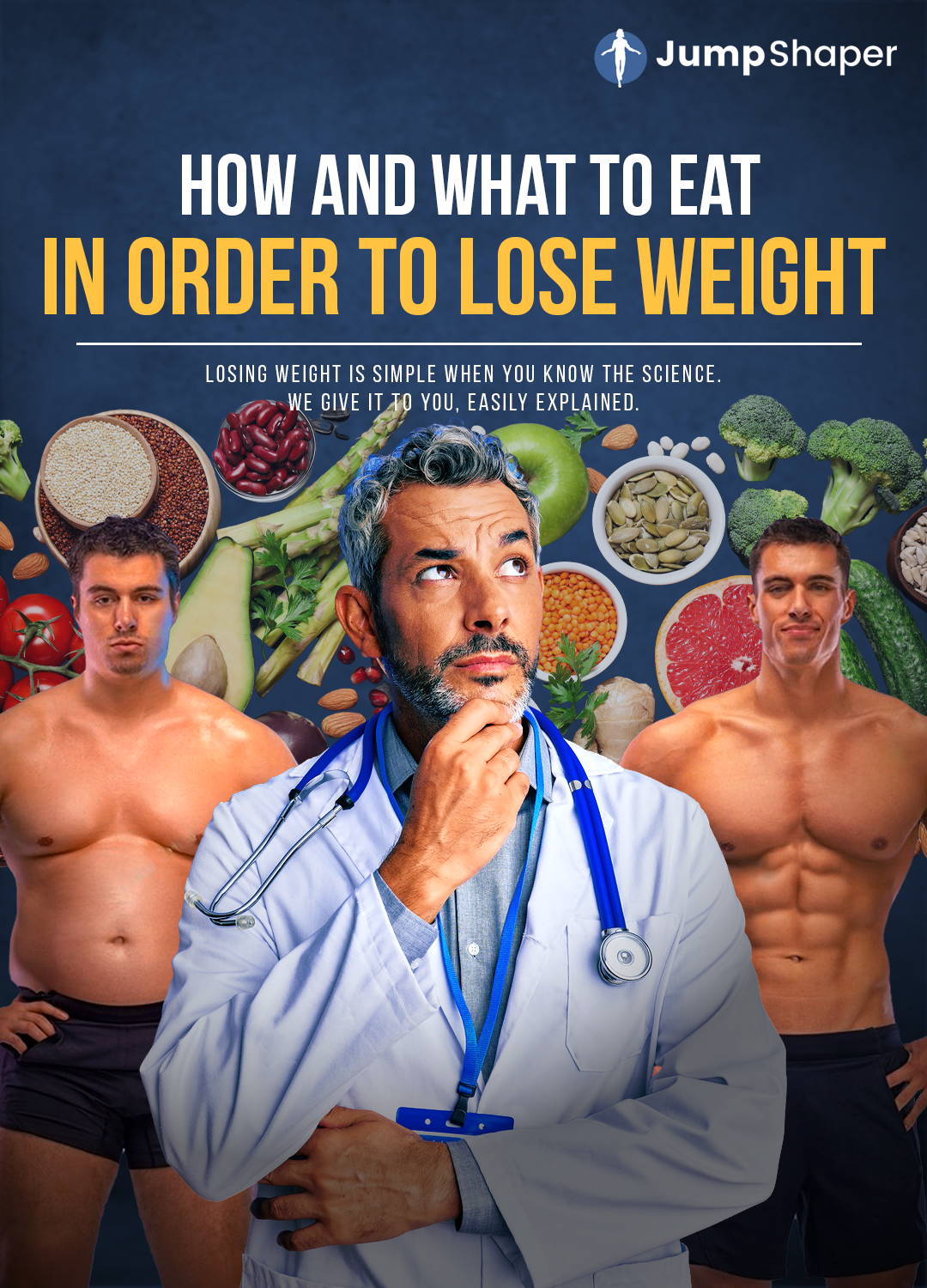 The "secret" to losing weight is not really a secret. It's just unknown to most people. We dive DEEP into the science, our biology, and how the principles and mechanisms of losing weight and getting in shape ACTUALLY work. And give it to you in a short, concise, and 'easy-to-understand' explanation.
If you know these principles about losing weight, you know more than 99% of people. And once you know the science, getting in shape is easy.
On top of that, you'll get a list of our best and most delicious low-calorie recipes so you can enjoy your favourite snacks while losing weight. (includes low calorie pizza, pancakes, sloppy joes, nuggets, ice cream and more)